COMMONLY ASKED QUESTIONS
What metals are available to me?
It is M.S's general policy to have as many chain styles as possible in at least three metals: 14K Yellow, Sterling Silver and Gold Filled (12/20 and/or 14/20).
Further, MS stocks the most popular styles and qualities. With this in mind, many of the heavier chain styles may not be available in the more expensive metals.
Various styles may be available in other metals; specifically 10K, 14K and 18K white and yellow. Several styles of pendant chains are available in platinum.
If you see a chain style you would like in a specific metal we can make it. All special request will be subject to a minimum and extra time will be necessary to allow for material delivery.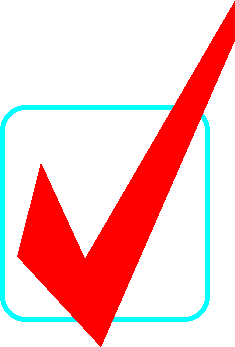 Can I get chain in bulk on a roll?
Yes, as a manufacturer, all of our chain styles are available as foot chain on rolls.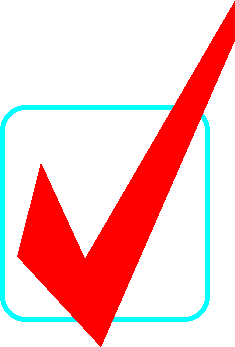 Can I order finished necks or bracelets?
Yes, MS will make completely finished pieces according to your requests. MS does not stock finished chains. All finished neck chains and bracelets orders are made specifically for your company and cannot be returned.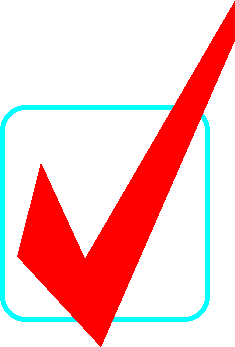 What clasps can I get on my chains?
MS has a number of types of clasps to fit your needs. Lobster claws, spring rings, barrel and box clasps are all available depending on quality and size compatibility.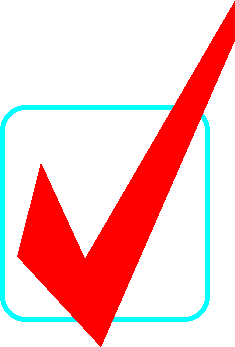 What lengths of finished necks can I get?
Since we manufacture our chain, we can make any length chain you wish.
We do not stock completed chain items and make everything to order so you are unable to return finished neck chains or bracelets.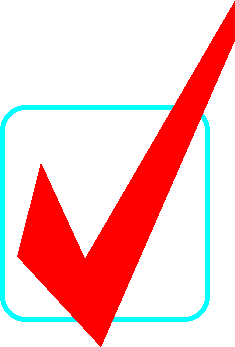 Can I get my necklaces carded?
Carding is available at a minimal charge. Please allow ample time for the added labor factor. Pricing is $2.50 per dozen.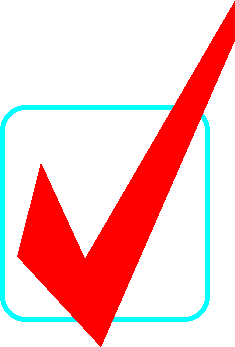 Can I get samples of chain styles?
We will be happy to send you samples of items you are interested in. In GF or SS we can send a snip of chain for your review.
We will charge for all karat gold samples and karat gold samples can not be returned for any reason. If your not sure of the style of chain please request that style in a lesser value of metal.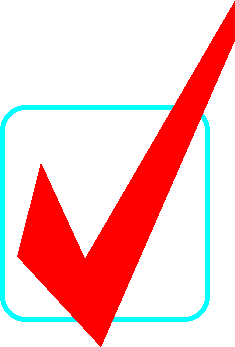 How long does it take to get my order?
This is the most difficult question of all. The answer depends on a number of factors.
Foot or bulk chain will always be the fastest. Normally 3 to 5 working days if it is in stock. If it is not in stock and/or must be hammered (flattened) etc., timing may be longer. Additionally, just as you are dependent upon your suppliers, we are dependent upon our wire suppliers. Delays getting wire and quality problems with wire can significantly delay production and shipping.
Completed chain items, necks or bracelets, are usually shipped in 7 to 10 working days. This is dependent on the number of orders in the pipe line ahead of yours and on the availability of the particular chain required which goes back to the statements above. Remember that MS stocks no finished necks or bracelets. Each item is individually made to order. This means that completion time lengthens during busy times.
Findings will normally be in stock and will be shipped within 3 to 5 working days. There are times, however, when stock is depleted and delivery times are longer.
It is always best to check to see if item/styles are in stock and available.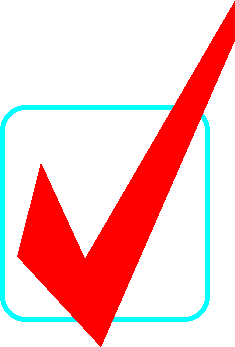 Can you send me a price list?
Actually, no we can't. MS does not publish a price list due to the many variables involved. Given the number of styles, the metal quality and market, the variations in length and findings combinations, etc. we do not feel that it would be a useful tool for anyone. Instead, we ask that you call for very specific and current pricing.
If you are in knead of several different prices on several different lengths or items please fax in your request with all of your companies information (508 222 6449). An inside sales rep will process your request promptly and accurately.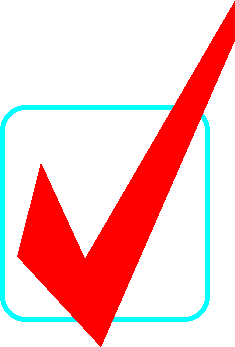 Is there a minimum order amount?
MS does not specify a minimum order amount, since MS is a manufacturer we are geared to fill large orders. All orders will be accepted, but smaller orders will be subject to low quantity pricing.

What are my payment options?

With the submission and acceptance of MS Company's credit application, you may receive a credit line for open account billing. You may also receive goods on a COD or proforma basis. Now, in addition, we offer the option of payment by credit card (Master Card, Visa or AMEX. This option can simplify payment and eliminate COD charges.